Annual result
Swiss Transfusion SRC closes out 2018 with a break-even result.
The downward trend in blood use of the past years continued in 2018, with financial repercussions for Swiss Transfusion SRC once again: 2018 income from the blood supply division in 2018 was down about 1 per cent (2017: 3% / 2016: 10%). This continuing decrease resulted in a negative operating result for the blood supply division.

Blood stem cells
Demand for transplant material from Switzerland was higher than ever in 2018. The number of collection procedures increased from 56 (2017) to 61. Search requests were comparable in number to those of the previous year; transplant and confirmatory typing procedures were both up somewhat. Total income associated with donor searches and transplantation increased from CHF 11.5 million (2017) to around CHF 13.5 million. Some of this increase is associated with administering the financing of the public cord blood banks, a task which Swiss Transfusion SRC took on in 2018. Moreover, structural changes introduced in 2018 relating to donor searches on behalf of patients in Switzerland resulted in a decrease in those expenses.
Fundraising
No funds to pay for new registrations are provided within the framework of the mandate from the Swiss government in the field of blood stem cells; Swiss Transfusion SRC has to cover those expenses itself. It still costs a total of CHF 140 to register a new donor. Thus, the growth of the registry continues to pose a great challenge. Funds from private and institutional donors are needed.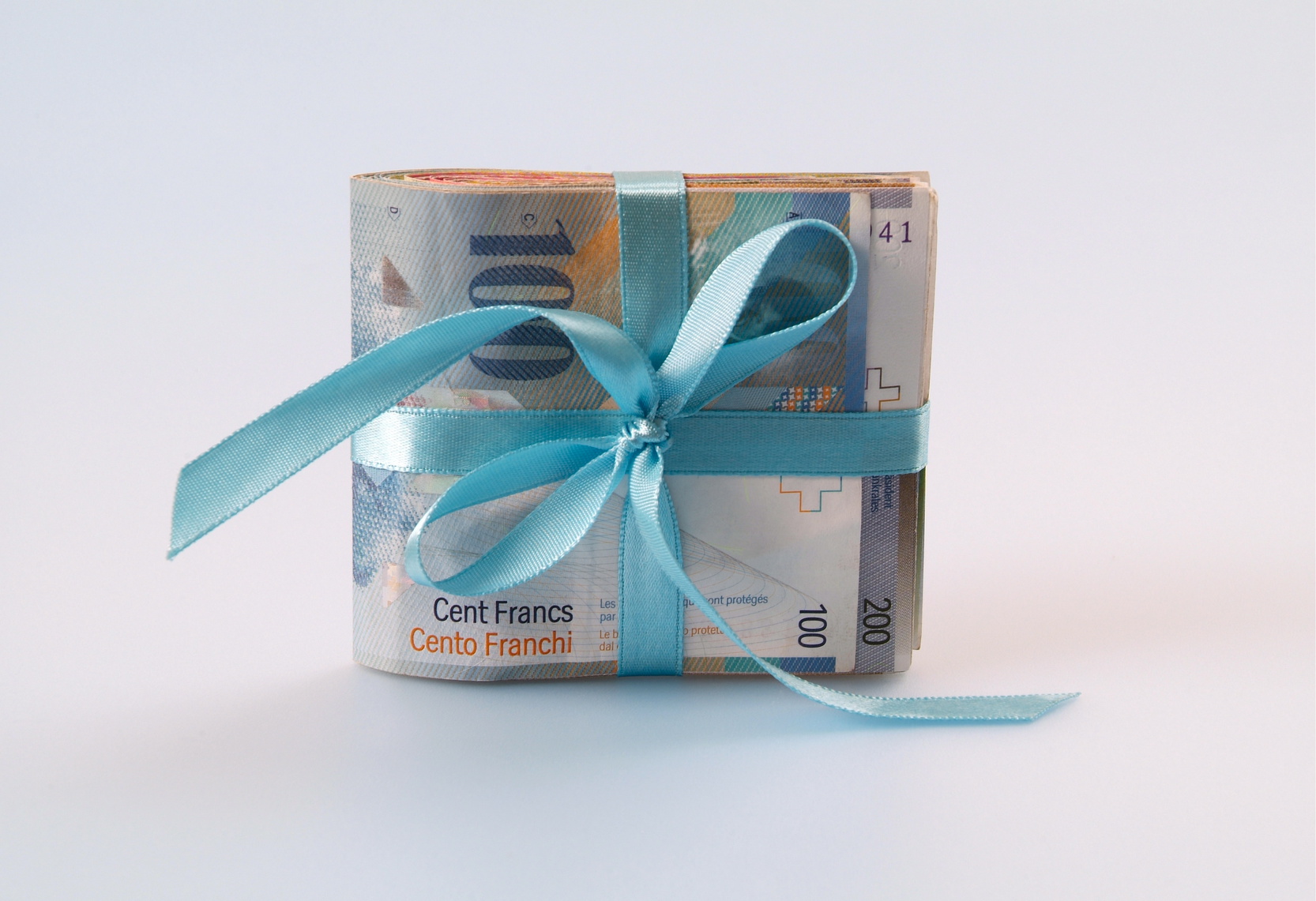 Balanced budget
Swiss Transfusion SRC closed out 2018 with a break-even result. The negative trend in the financial markets reduced the year-end result, however.
The annual financial statement was audited by the auditors Ernst & Young according to the Swiss GAAP FER standards and the principles of the limited audit. The complete and audited annual financial statement as well as the auditor's report can be ordered from Swiss Transfusion SRC.