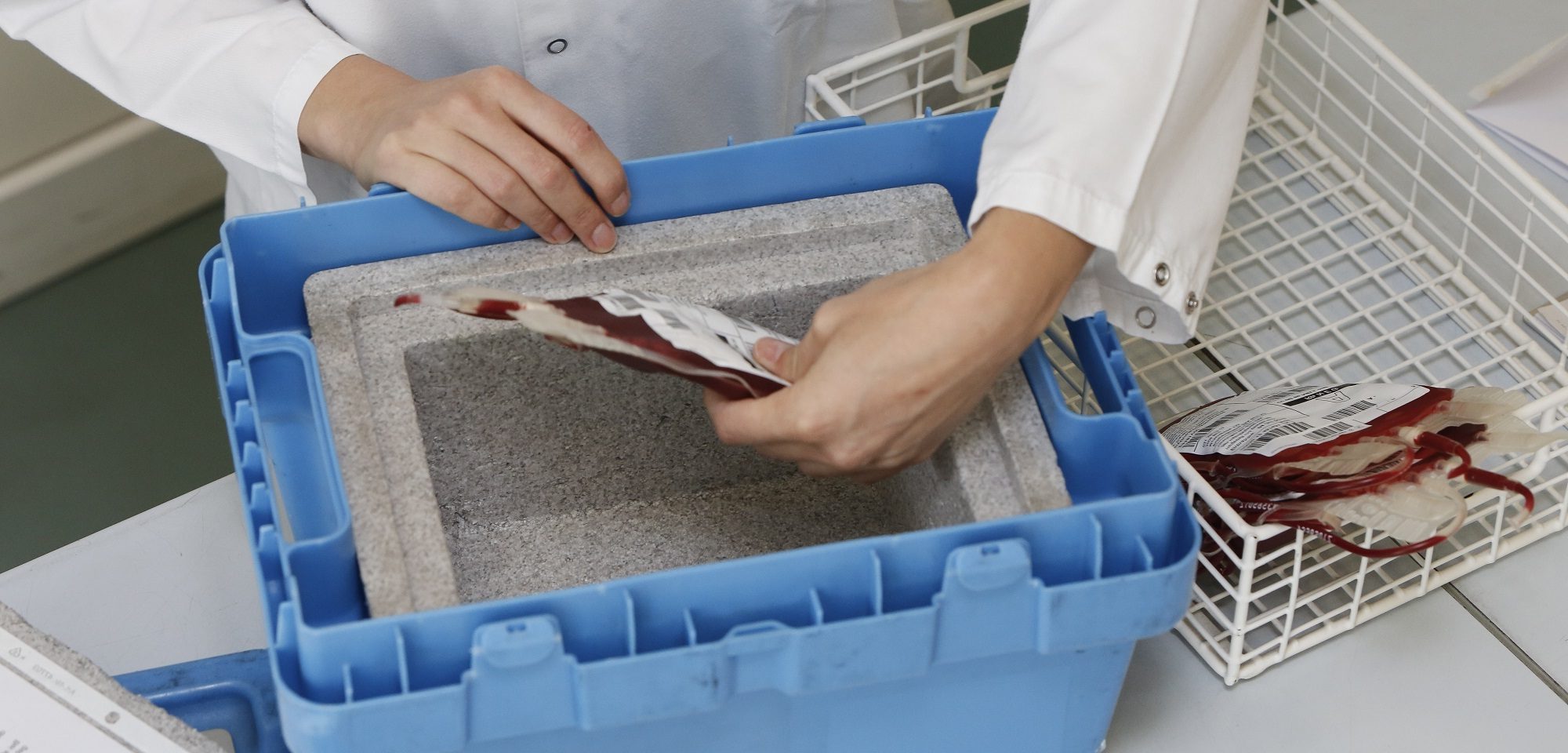 Blood use
Doctors use transfusions of donated blood in a very targeted manner to improve patients' treatment outcomes.
Learn more »
Blood procurement
The blood supply challenge: always having the right blood product available for patients.
Learn more »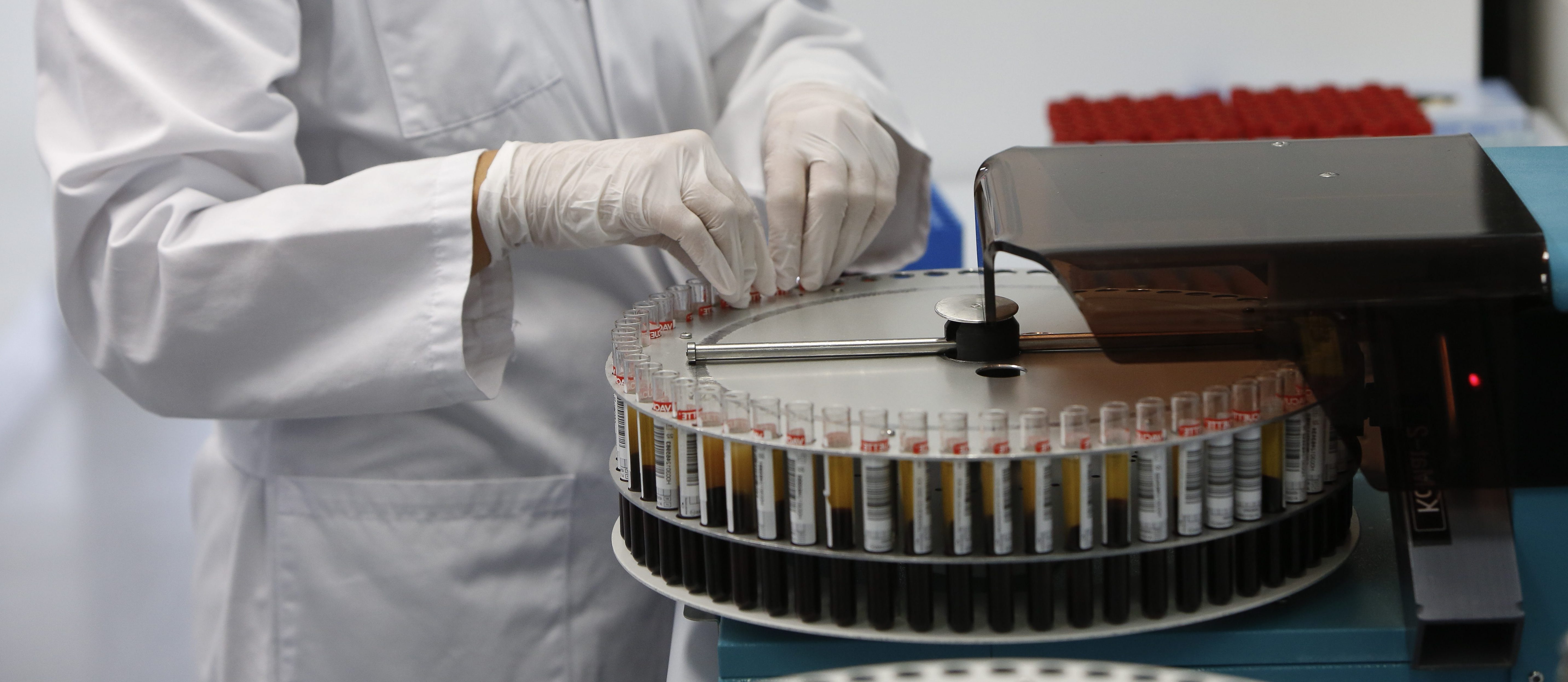 Safety
Dangerous diseases can be transmitted via blood. Safety is the highest priority.
Learn more »