Continuity and change
The Swiss registry, which celebrated its 30th anniversary in 2018, listed nearly 130 000 persons at the year's end. With the introduction of a new recruitment strategy, the organisation has set its course for the future.
In 1988, when Switzerland's first transplant of blood stem cells from an unrelated donor was performed and the Swiss registry was founded, very few people could have imagined the enormous advances in medicine that were to follow.
The past years have brought rapid growth in this area, not just in Switzerland but for registries around the world too.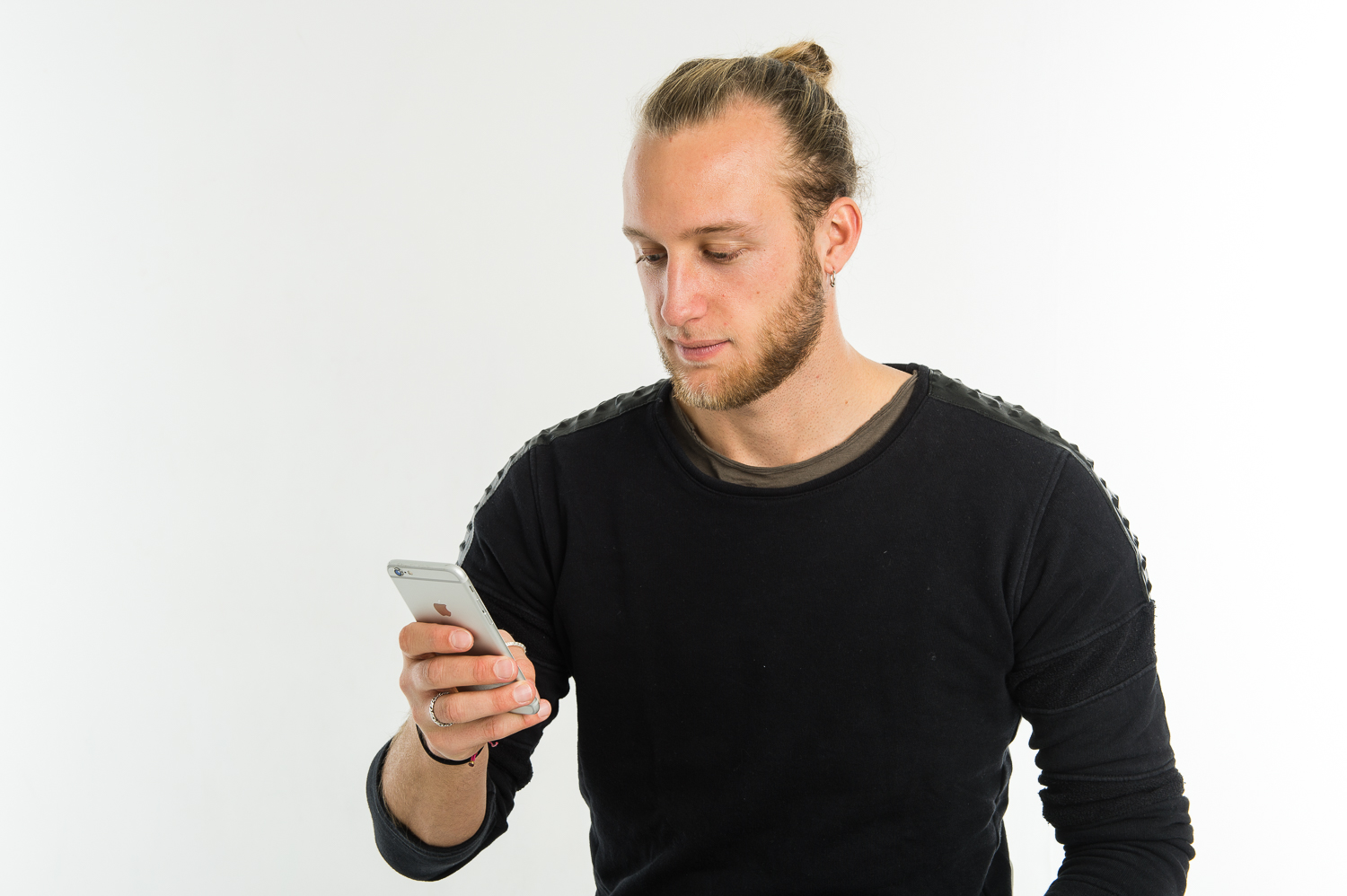 Solid growth
The Swiss registry listed 129 472 persons at the end of 2018, an increase of 11 per cent over the previous year (2017: 116 652 persons). A total of 14 566 people signed up as newly registered blood stem cell donors. This translates to a 5.1 per cent greater increase than was recorded in 2017 (13 863 new registrations). In aggregate, 1760 persons were removed from the registry, primarily due to age (2017: 1038).
The online form was used for 66.3 per cent of all new registrations (2017: 62.1 per cent). The increased use can be traced to outreach campaigns on social media. Online registrations simplify the administrative procedures and reduce costs. Analyses have shown that they are also associated with a higher rate of availability when a request for a donation is made.
Of the 129 472 registered donors at the end of 2018, around 45 per cent were under the age of 35, as in the previous year. This proportion had grown steadily over the past ten years (see chart). The average age in 2018 was 36.9 years (2017: 36.7 years). The ratio of men to women remained stable in 2018 at 9 to 16.