Slower decrease
Blood use fell considerably less in 2018 than it had in the previous years.
Swiss Transfusion SRC and the regional blood transfusion services are jointly responsible for supplying hospitals with blood products. In recent years, the increasingly widespread implementation of Patient Blood Management resulted in a substantial decrease in the amounts hospitals need.
Turnaround in sight
Use of erythrocyte concentrates – red cell concentrates (RCC), the most important blood product – was down 2.3 per cent in 2018; it had fallen 5.7 per cent in 2017. Use of thrombocyte concentrates increased by 3.9 per cent in 2018. Demand for plasma also rose slightly over the previous year, with a 4.3 per cent increase. In 2017, the demand for all three blood products fell.
These trends indicate that Patient Blood Management has now established itself throughout Switzerland, suggesting that demand for erythrocyte concentrates will stabilise or increase slightly in the near future.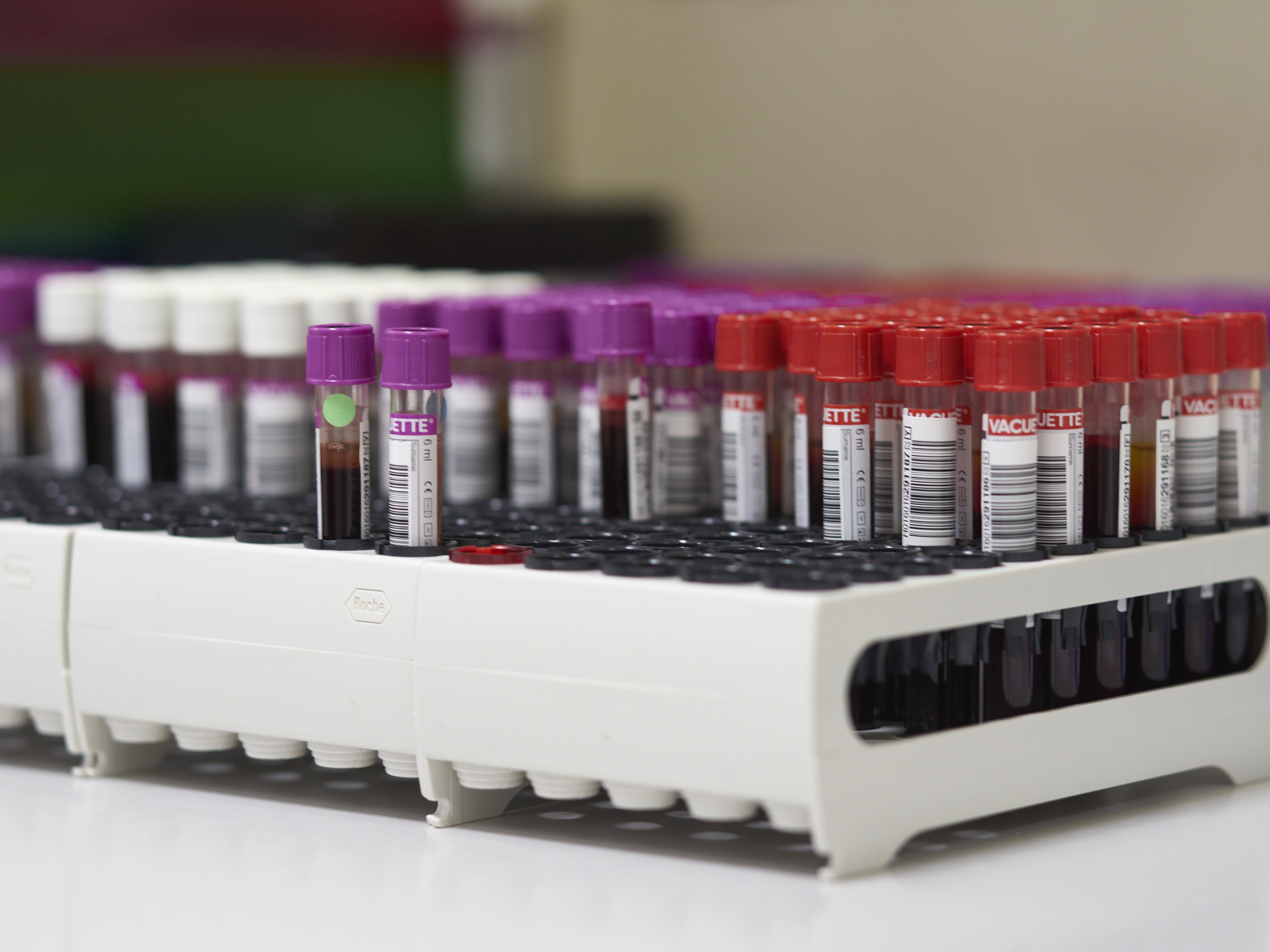 Needs assessment by hospitals
The results of a three-year assessment of future needs conducted jointly by the hospitals and the regional blood transfusion services point towards the same conclusion. The hospitals expect the amounts of blood products they need to bottom out in 2020 after which, in view of the large numbers of older patients, they expect their needs to start increasing again.